55 Bridge Street ~ Frenchtown NJ 08825 ~ (908) 996-6501


---
Coming in February

23rd ANNUAL
OPEN HOUSE
and
Fundraiser for Mercer County Wildlife Center

Sunday, February 28, 2016

~ 1 PM to 5 PM ~
---
---
---
Decoys & Wildlife Gallery offers a nationally-recognized collection of fine carved decoys & wildlife carvings as well as
a wide selection of original art and framed prints by some of the world's best recognized wildlife artists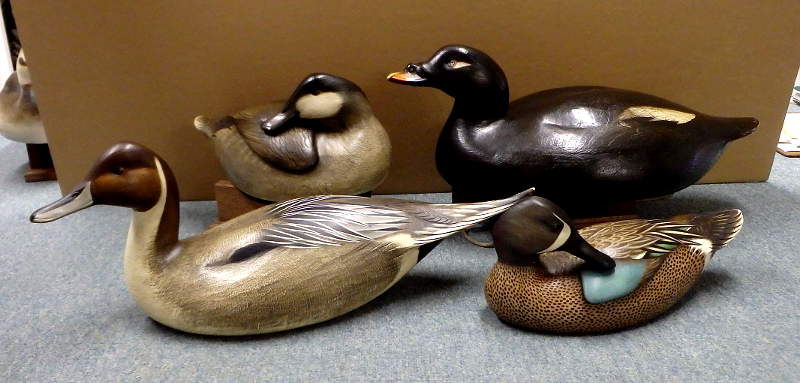 New Arrivals - Jim Schmiedlin Decoys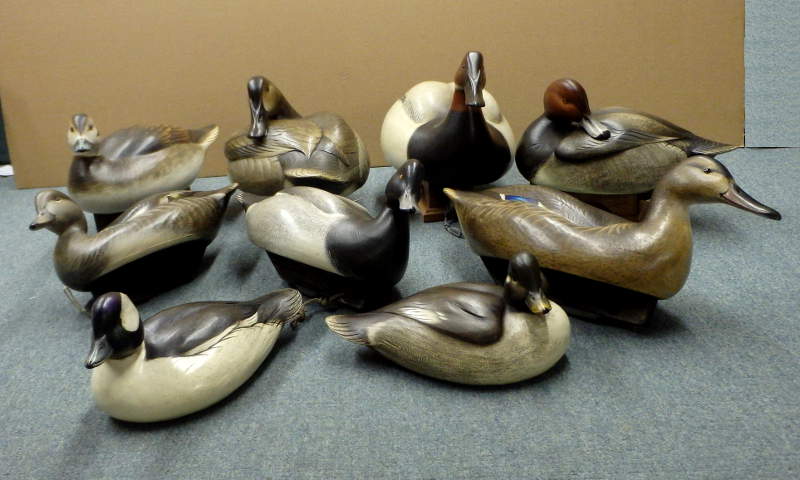 Group Photo of Jim Schmiedlin Decoys - June, 2015
95% of everything sold at Decoys Wildlife Gallery is Made in America.
Welcoming
David Kiehm
to


---

Foundation Wall
by
David Kiehm

David Kiehm's Foundation Wall has been chosen
from over 1400 entries as the
British Broadcasting Corporation's
2013 Wildlife Artist of the Year

David's winning painting, Foundation Wall, will be showcased at Europe's largest annual wildlife art exhibition held in the United Kingdom.
Marwell International Wildlife Art Society
David's painting is also featured in the September 2013 issue of
BBC's Wildlife magazine and on their website www.discoverwildlife.com.

more on his gallery page

---
---
Search DecoysWildlife.com

---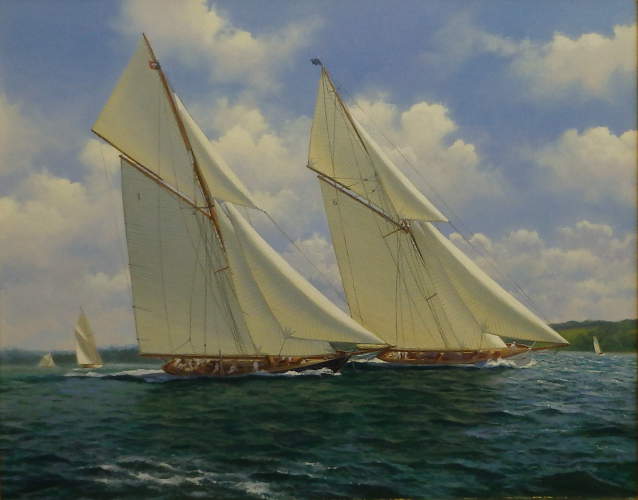 Britannia & Lulworth Racing in the Solent 1926

by Adrian Rigby

oil
new February 2015
---
---
---



Special Collection Pages
500+ carvings from a private collection
See The Collection



A Large Private Collection of Decoys finally available


500-550 Birds - Fresh To The Market


Gunning, Decoratives, Birds Of Prey, Song Birds & Shore Birds




- all by world-class carvers

-


---
---


Hardwood Decoy Stands available at Decoys Wildlife Gallery
call toll free to order at 1-888-996-6501

---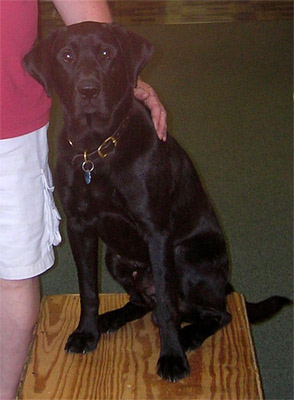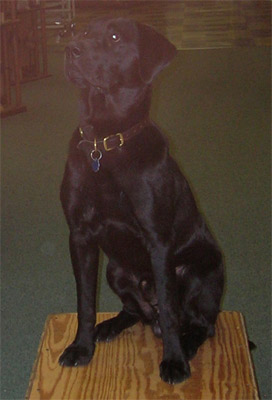 Gunner
---
Decoys & Wildlife Gallery
was featured in "Hunting & Fishing Collectibles Magazine"
November-December 2007

"Ron Kobli - America's Top Decoy Retailer" - HFCM

(Please click here or on magazine cover to see the full two-page spread in Hunting & Fishing Collectibles Magazine)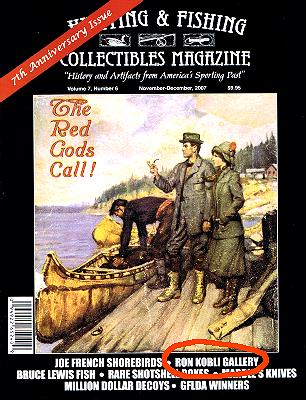 See the Full Article

---
Decoys & Wildlife Gallery has a nationally-recognized collection of fine carved decoys as well as
a wide selection of framed prints and original art by some of the world's best recognized wildlife artists.

Visitors since 10/1/97


Site hosting & maintainance by
Alan Runfeldt - NoDeadlines Networks